The pilot isaac viñales learns how to cut ham in barcelona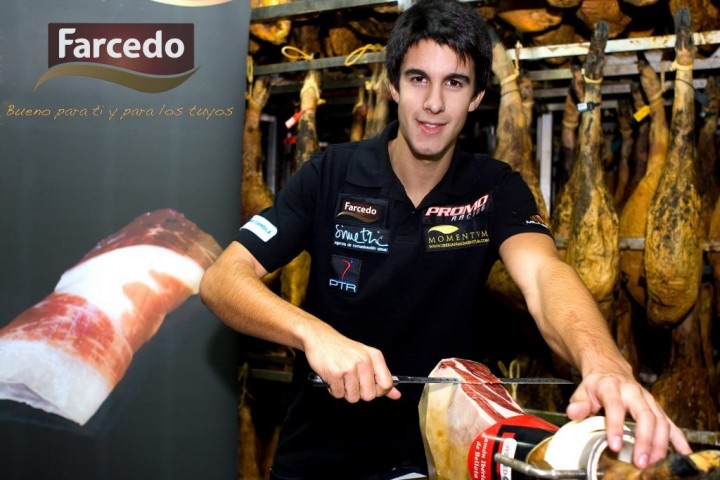 The Hornachega company Farcedo has participated in an 'Workshop of Initiationto the Cut and Tasting of Jamón 'together with the Cooking company in its shop in Barcelona located between Rambla Cataluña and Paseo de Gracia. The event was attended by the pilot of the Spanish Speed Championship Isaac Viñales who took part in it and gave the rest of the students invitations to attend the Grand Prix of Motorcycling next June 19 in Montmeló.
The Hornachego Alberto Morillo was in charge of teaching This workshop, given his experience as a professional chef and cutter.
Comments
No comment at this time!
Leave your comment